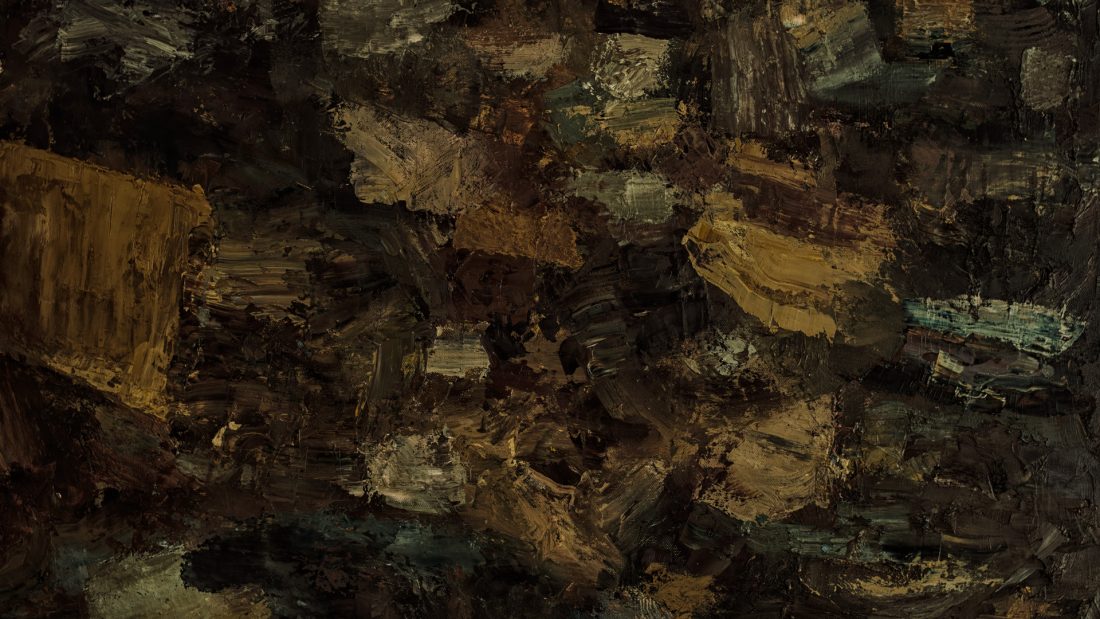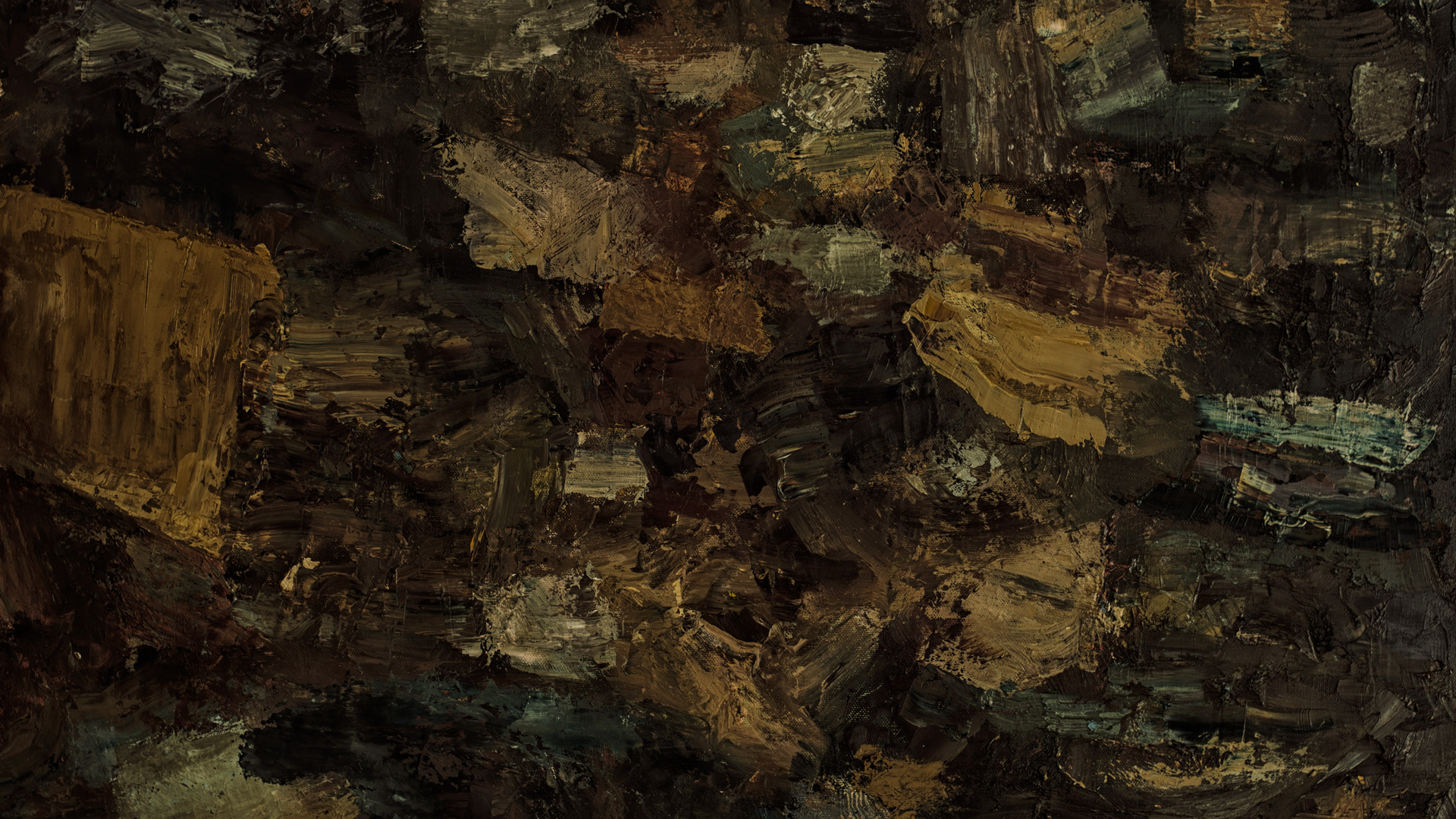 flica – Sub:Side
"Walk along the stream where lycoris grows and everything shall back to it simplicity"
マレーシアのエレクトロニカ・シーンが発展を遂げた2007年以降、音楽家flicaは素晴らしい作品を発表し続け、マレーシア以外のリスナーからも称賛を受けました。デビューアルバム「Windwane & Window」で聴かせた気まぐれで洒落たエレクトロニカは海外からも注目され、2枚目のアルバム「Nocturnal」は東京のレーベルSchole Recordsからリリースされました。自身3枚目のアルバム「Telepathy Dreams」では、過去2作品で奏でた甘美で感傷的な音から物憂げな音に移行し、アンビエント・シーンでも注目され始めます。
2015年発表の「Weekendary」では、flicaの楽曲に初期の作品で奏でていたロマンチシズムに戻り、また雰囲気のあるアンビエント音をセンス良く付け加えた音となりました。中国と日本のツアーにおいての音の探求の旅では、ベーシストであるケント・リーとのコラボレーションを通して、flica自身は即興的にルーピング演奏を行い、この経験が音楽に新しい方向性やアイディアを作るきっかけとなりました。
そして、flicaの5枚目アルバム「sub:side」では進化した音楽の集大成を世界に発信します。また、アーティスト活動10周年という節目を迎える今回のアルバムでは、ローファイ感を強調したミニマルなアプローチで、オリエンタルで落ち着きのある実験的なアンビエントサウンドが途切れなくミックスされています。この10年で培った経験を証明する、flicaならではのシンプルかつメランコリーなサウンドが展開されます。
Emerging from the then developing electronica scene of Kuala Lumpur back in 2007, musician flica has since released a commendable body of work which had garnered the interest of listeners from outside the insular scene. Debut album Windwane & Window is capricious, twee electronica, one that gained him recognition outside of the country and resulted in the release of sophomore Nocturnal via Tokyo label Schole Records. By third album Telepathy Dreams, flica has shed the saccharine sentimentality of his previous two records in favour of sombre atmospherics – effectively making him a mainstay in the ambient scene.
With 2015's Weekendary, flica's music returns to the romanticism that underscored his earlier releases, but with the added flair of moody ambience that characterised its predecessor. It was during the tour in China and Japan that his sonic journey continued; collaborating with bassist Kent Lee, flica applied improvisational live looping in his performances that then helped him develop a new direction to sounds and ideas.
Presently, flica is intent on revealing to the world the culmination of his musical evolution through forthcoming fifth album sub:side. Also fittingly marking his 10th anniversary as an artiste, the album favours a more lo-fi and minimal approach to ambient that seamlessly mixed the oriental with the experimental without sounding overwrought. The decade's worth of experience has taught flica how to best convey melancholy – with simplicity.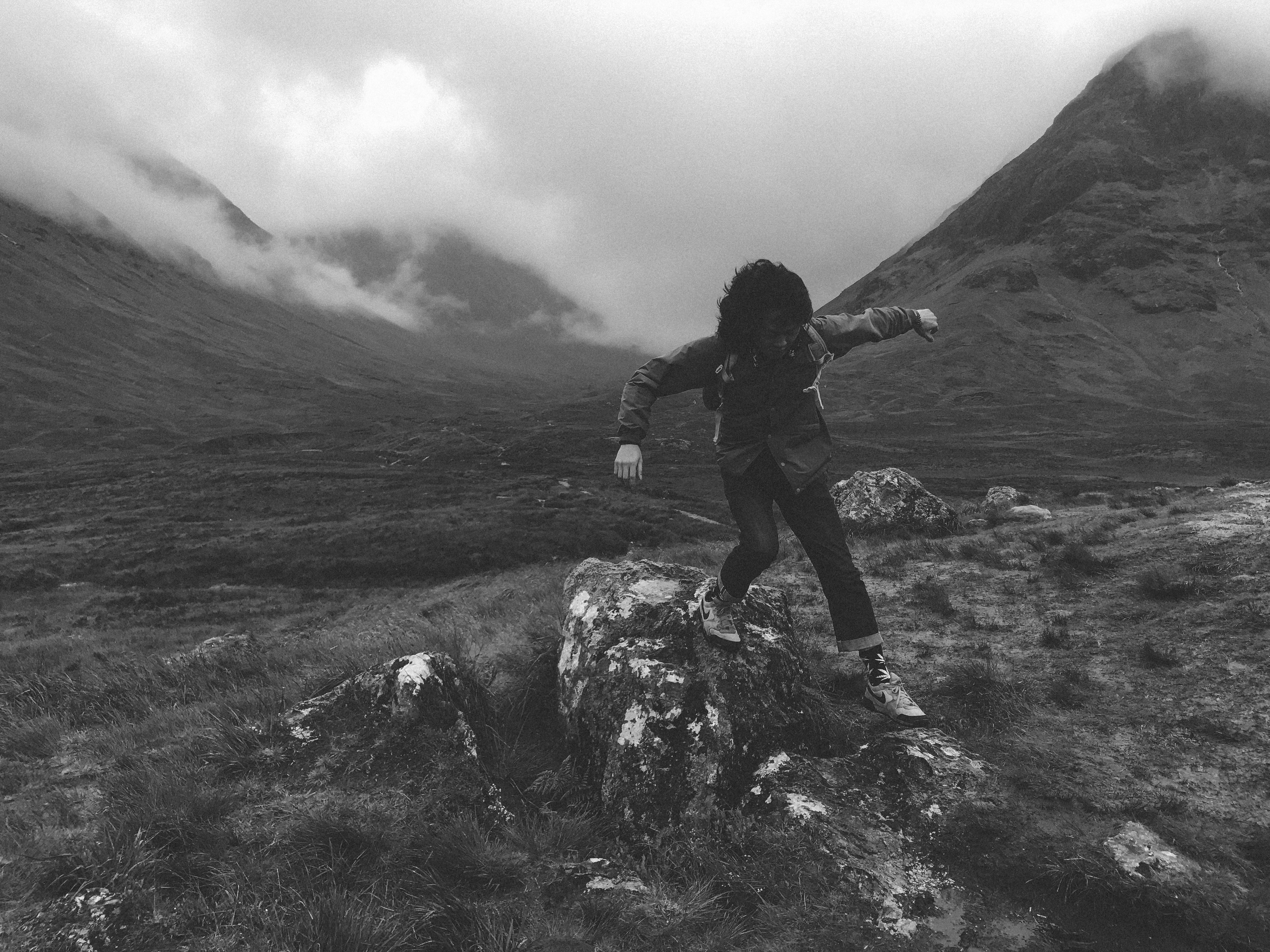 flica – Sub:Side
all music and lyrics written by euseng seto
all tracks produced and mixed by euseng seto
all bass tracks by kent lee
mastered by hiromits shoji
a&r – akira kosemura
artwork, design & art direction – shin kikuchi
sales promotion – kazumitsu yoshida, romain meril and matthieu burel
production management – SCHOLE INC.