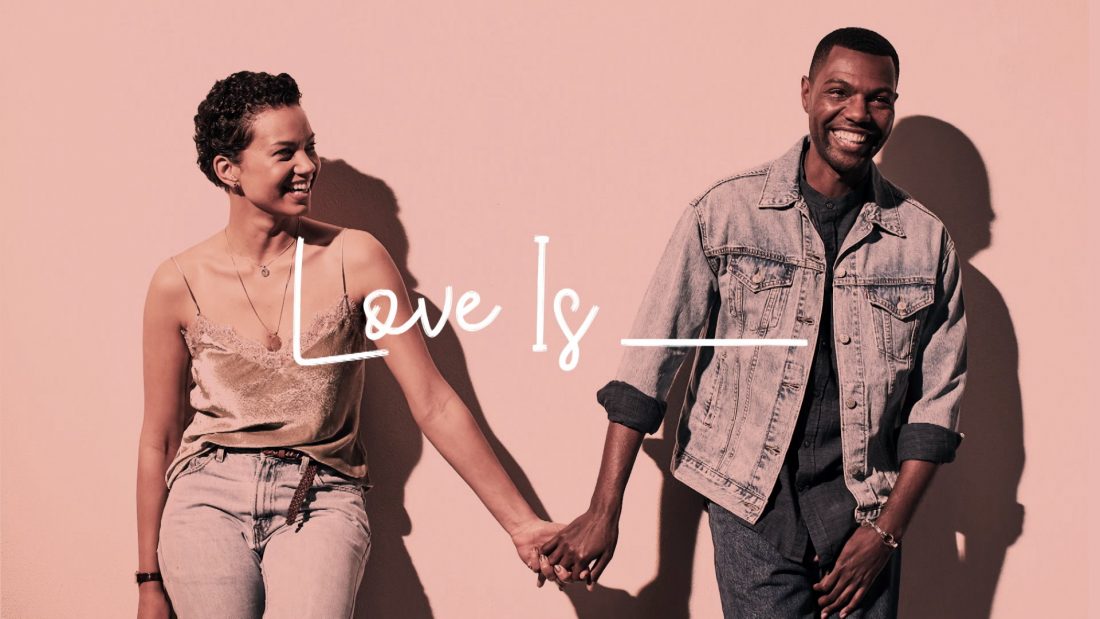 小瀬村晶、ハリウッド進出!米ドラマシリーズ 「Love Is___(原題)」、劇伴音楽を担当
Akira Kosemura is scoring the upcoming American TV series "Love Is___"
Netflix「ブラック・ライトニング」や、BET「ビーイング・メアリー・ジェーン(原題)」「ザ・ゲーム(原題)」などのヒット作で知られるクリエイター、マラ・ブロック・アキルとサリム・アキルが制作総指揮を務める新シリーズ「Love Is___(原題)」の劇伴音楽を小瀬村晶が担当、SCHOLEが音楽制作、楽曲提供しています。
本作は、公私共に実際のパートナーであるマラとサリムの実体験をモデルにした恋愛ドラマであり、アフリカ系アメリカ人のカップルが、90年代のハリウッドを舞台に、複雑な社会のなかで恋愛と仕事に奮闘し、成功するまでの軌跡を辿った恋愛ドラマ。
若き日の二人をミシェル・ウィーバー(「Illicit」)とウィリアム・キャトレット(「ブラック・ライトニング」)が、現在の二人をウェンディー・デイヴィス(「アーミー・ワイフ」)とクラーク・ピーターズ(「スリー・ビルボード」)が演じています。
本作のショーランナーを務めるマラ・ブロック・アキルたっての希望により、小瀬村晶とのコラボレーションが実現しました。
米ワーナー・ブラザースとマラ・ブロック・アキルとのオーバーオール契約に基づき、米ワーナー・ホライズン・テレビジョンが制作。
本作「Love Is___(原題)」は、オプラ・ウィンフリー・ネットワーク(OWN)にて、6月19日(現地時間)より第1話が全米オンエアとなります。全10話放送予定。
小瀬村晶の音楽が彩るストーリーをぜひお楽しみに。
日本での配信・放送のお知らせが入りましたら、メールマガジンやSNSにてお知らせします。
Akira Kosemura is scoring the upcoming American TV series "Love Is___" which will premiere June 19 on OWN: Oprah Winfrey Network.
SCHOLE is in charge of music production & Licensing his music as publisher.
About the TV series "Love Is___"
Michele Weaver and Will Catlett star in OWN's new romantic drama Love Is___, from award-winning producers Mara Brock Akil (Girlfriends, Being Mary Jane, The Game) and Salim Akil (Black Lightning). Set primarily in 1990s Los Angeles against the backdrop of Black Hollywood, Love Is___ follows Nuri (Michele Weaver) and Yasir (Will Catlett), a couple from seemingly opposite worlds, as they chase their dreams and learn to follow their hearts. Told from the perspective of the couple's present-day selves, the romantic drama also revisits the social issues and vibrant black culture of that time reflecting on how it all aligned to shape the couple they have become nearly 20 years later—a power couple navigating a complex set of social codes while also balancing successful careers and a beautiful family. Drawing inspiration from creators Mara Brock Akil and Salim Akil's own relationship journey, the series explores the highs, the lows, and the magic of falling (and staying) in love.
http://www.oprah.com/app/love-is.html
– VARIETY
https://variety.com/2018/scene/vpage/love-is-premiere-mara-brock-akil-salim-akil-own-1202843117/
– The Hollywood Reporter
https://www.hollywoodreporter.com/news/love-is-premiere-oprah-winfrey-wanting-work-mara-brock-akil-1119447?utm_source=twitter&utm_source=t.co&utm_medium=referral
– Vibe Magazine
https://www.vibe.com/2018/06/oprah-heartbreak-can-bring-joy-love-is-premiere/?utm_source=twitter&utm_medium=social&utm_twitter=timeline
– ESSENCE
https://www.essence.com/entertainment/own-love-is-premiere
– THE ROOT
https://thegrapevine.theroot.com/oprah-admits-to-crying-over-lost-love-shares-what-tv-i-1826784284?utm_medium=socialflow&utm_source=theroot_twitter