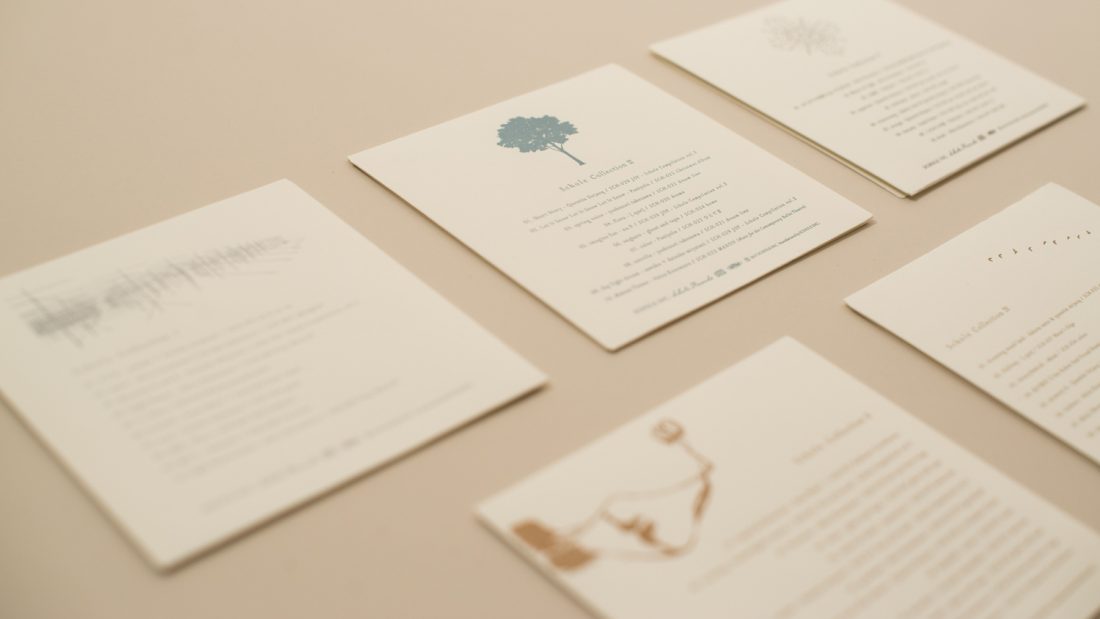 Schole Collection Box
SCHOLE が歩んできた歴史の断片をここに集約。
レーベル初の5枚組、コレクションボックス。
Pieces of music collected from SCHOLE's history.
The first 5-CD collection box from the label.
限定生産盤5枚組、オリジナルボックス・CDケース仕様、SCHOLEブックレット付属
Limited Edition 5-CD set, Original Box & CD cases, including SCHOLE booklet
SCH-050
¥5.000(tax out)
JAN : 4571256410500
SCHOLE SHOP (JP)
SCHOLE SHOP (WORLDWIDE)
これまで、ニューエイジ、アコースティック、エレクトロニカ、ポストクラシカル、ポップス、オルタナティブなどのジャンルを自由にクロスオーバーしつつも、レーベルカラーを纏わせる音楽制作と独自の哲学・審美眼で音楽家を輩出するレーベルとしての役割を担いつつ、音楽家とともに成長してきたSchole Recordsは、2017年5月で設立10周年を迎えます。
それを記念し、これまでのリリースから選りすぐりの楽曲をコンパイルした、初の5枚組コレクションボックスをリリースします。
これまでSCHOLEの音楽を聞いてくれた方、支えてくれた方のおかげでこの10年が存在したという事への感謝を込めて、次へと向かう1つの区切りとして作品を完成させました。
5枚組のディスクは、これまでのリリース楽曲が時系列順に5つに分かれています。
SCHOLEの音楽にこれから出会うのであれば、まず最初に聞いていただきたい作品です。
Until now, the label has released various musicians' works with its original philosophy and a sense of beauty, although the music varies in genres (new age, acoustic, electronic, post-classical, pops, alternative) these sound productions are wrapped in its own label color. Schole Records have grown together with the sound artist since its launch and celebrates the 10th anniversary of its founding in May 2017.
To commemorate this, SCHOLE releases its first time releasing a 5-CD collection box, compiling the selected songs from all the past releases.
The label's attitude of facing the music with sincerity and challenges, and finding its own creative way through the process trial and error, has made it possible to receive a strong support from listeners and buyers from their early days of the launch. With the recent media exposure to overseas has also helped increase acknowledge about this original label which introduces music with its own beauty sense, founded in the unique culture and atmosphere of Japan, managed by two people, a sound artist and a visual artist. This release of a landmark album is to thank all the SCHOLE music listeners and supporters for these ten years, and to another next chapter of the label.
The album is separated in 5 CDs, in the order of release date.
It will be the best album to whom listening to SCHOLE music for a first time.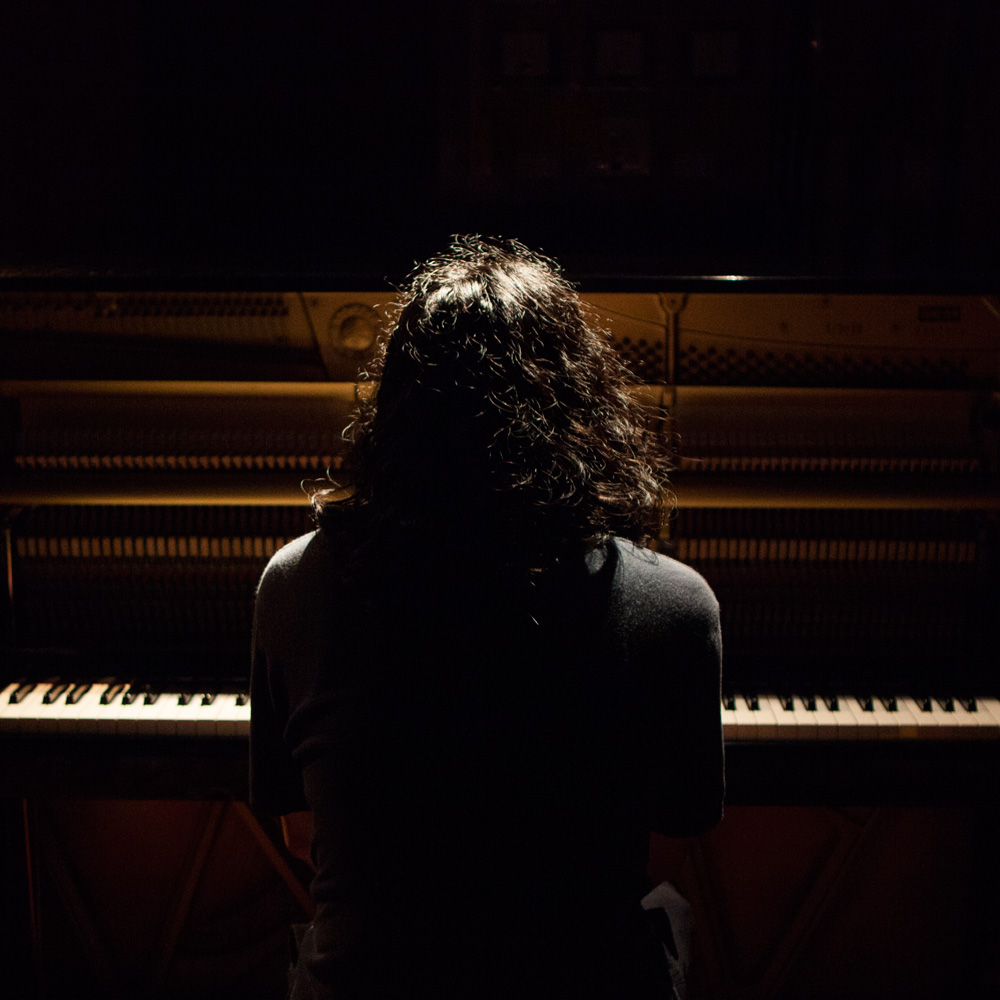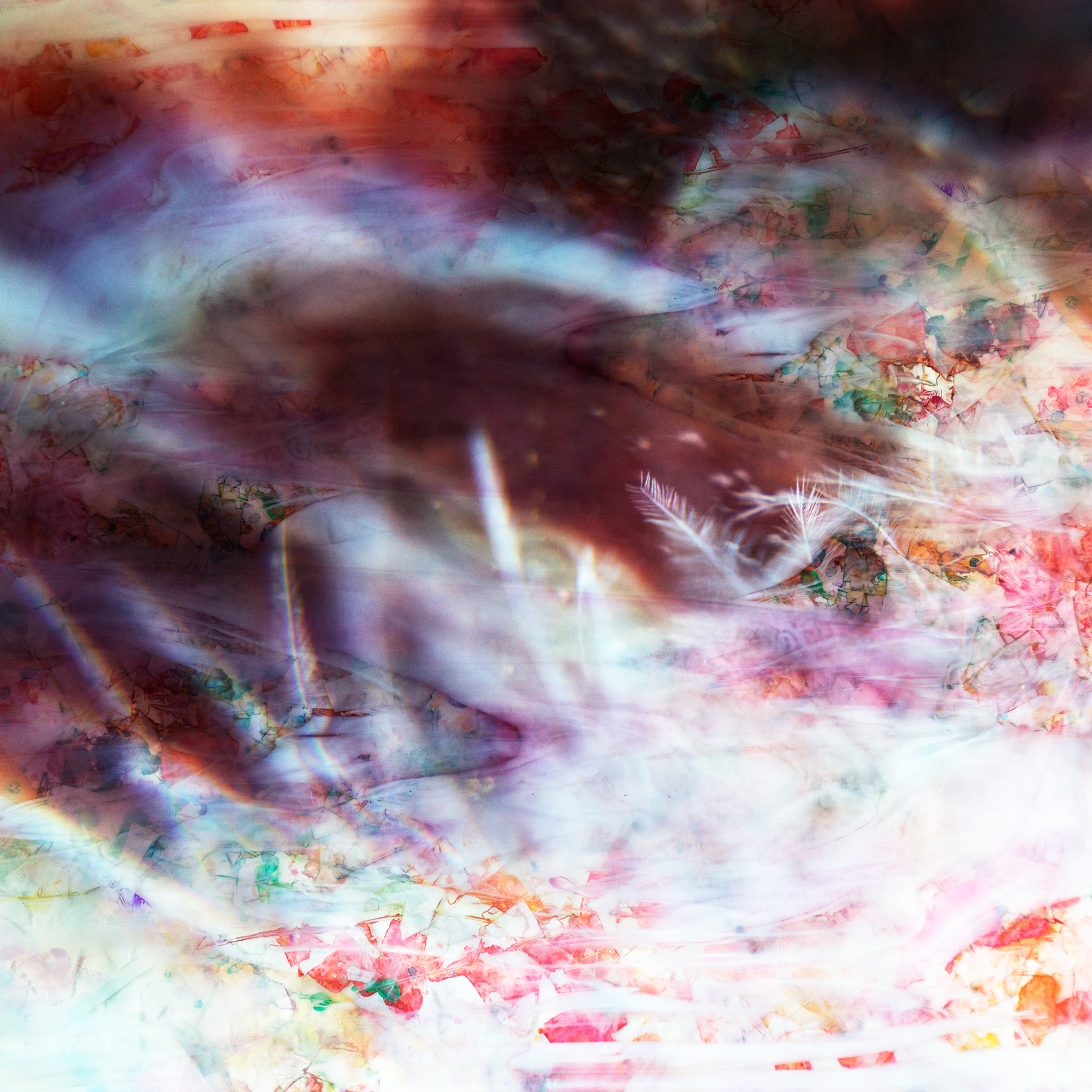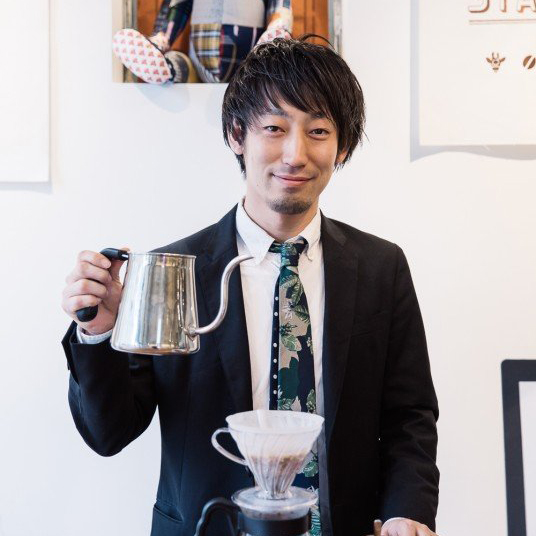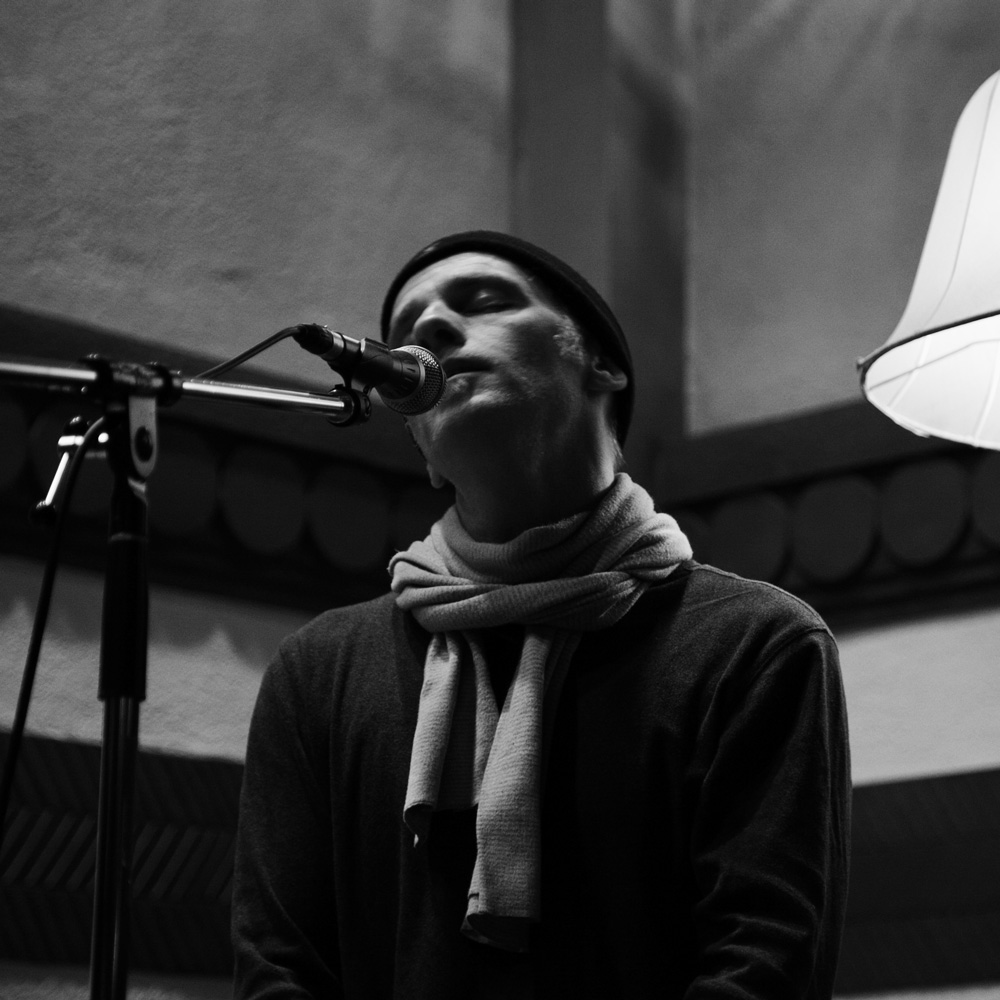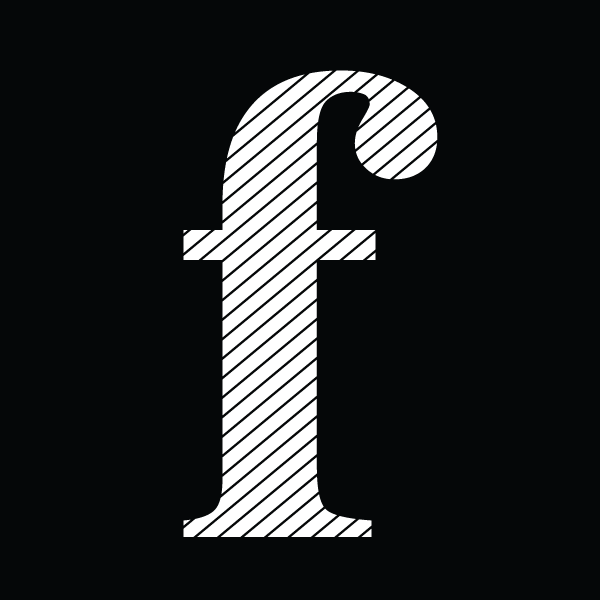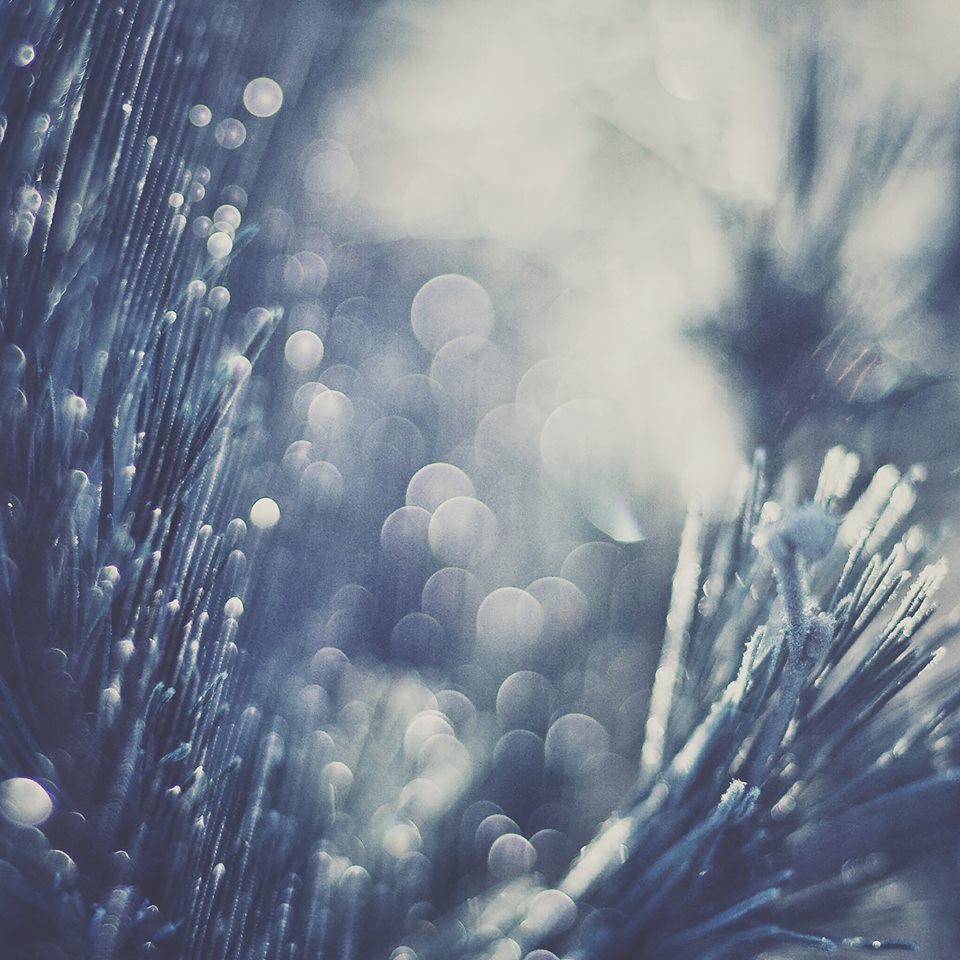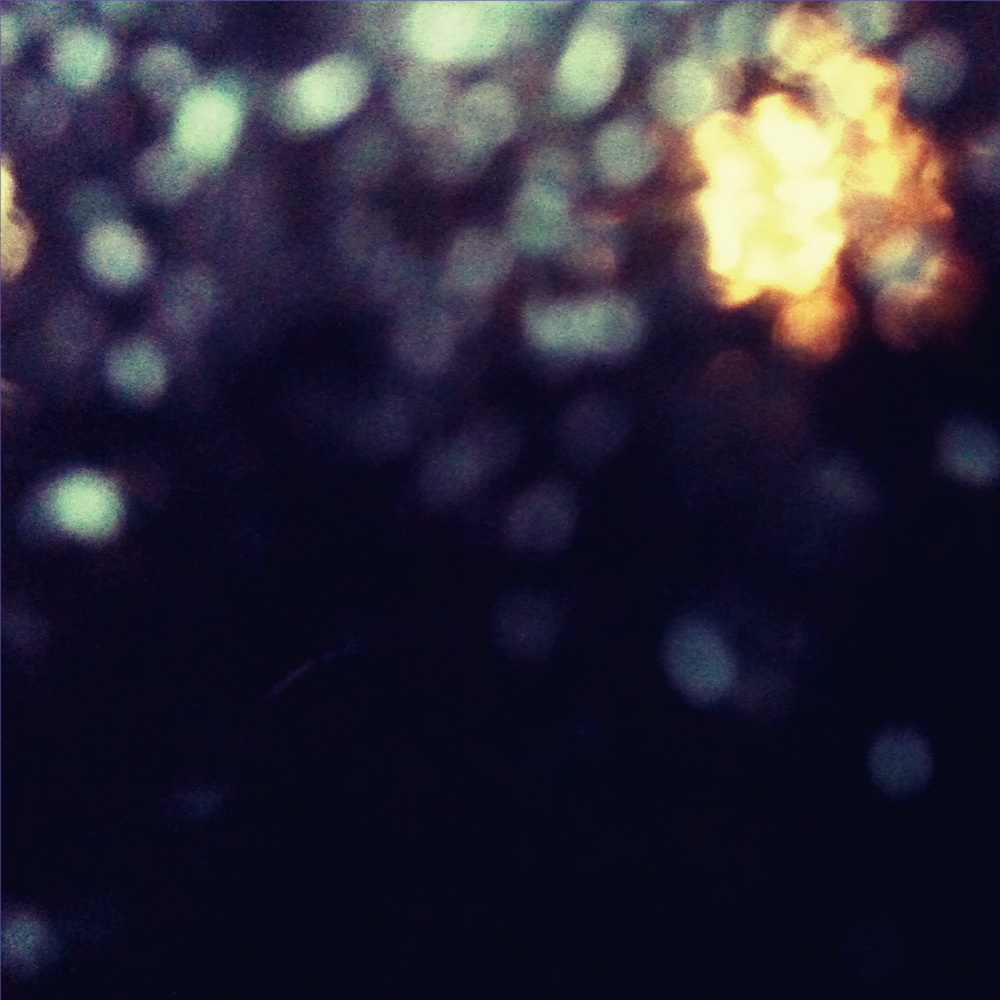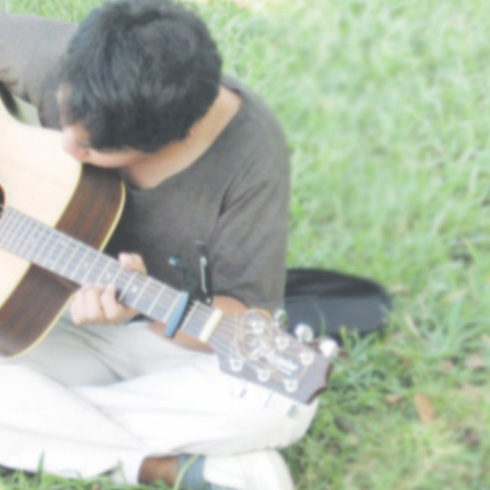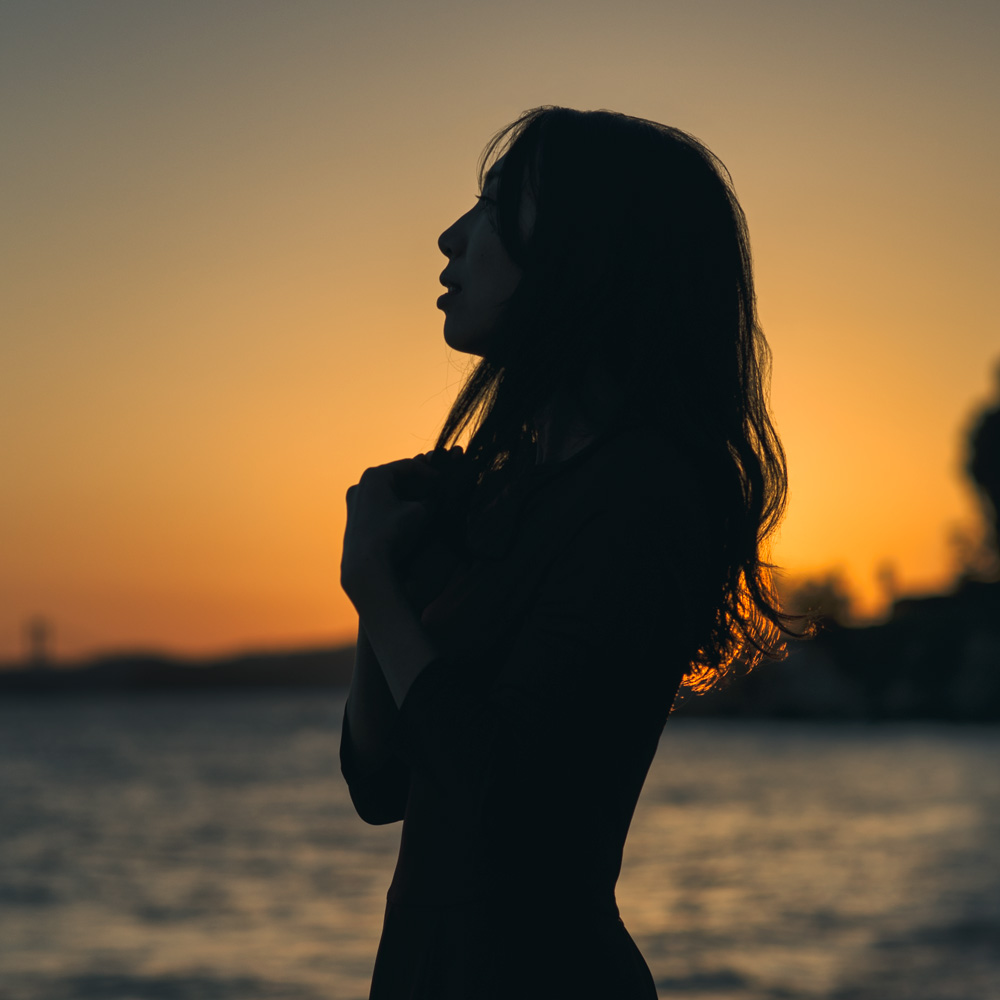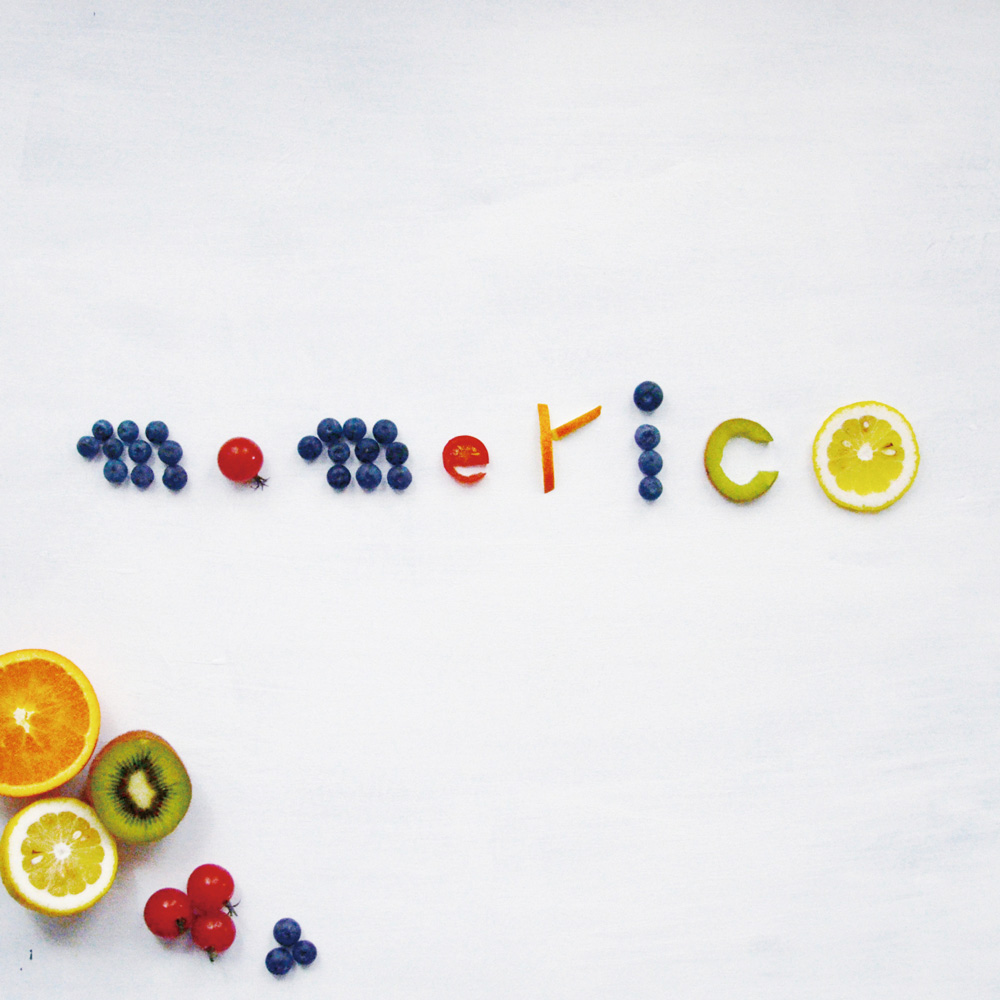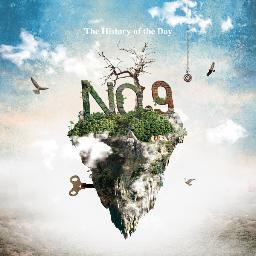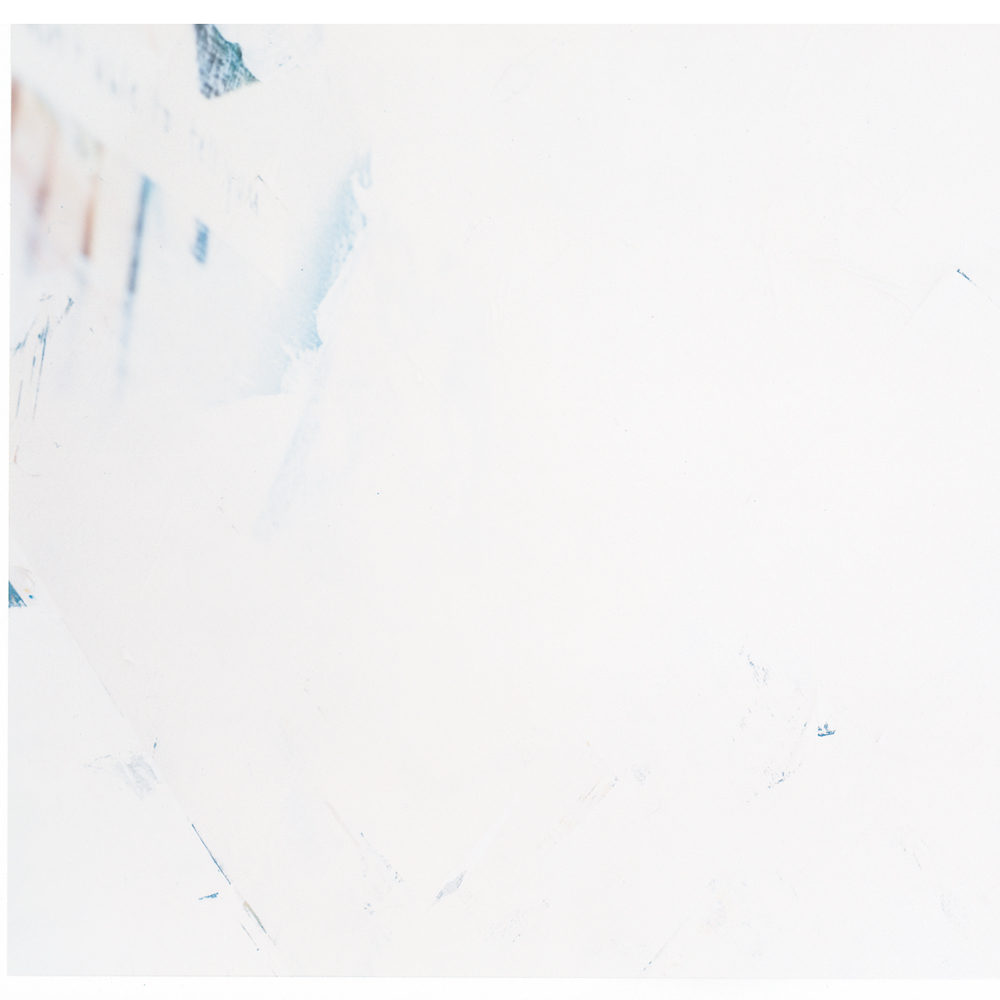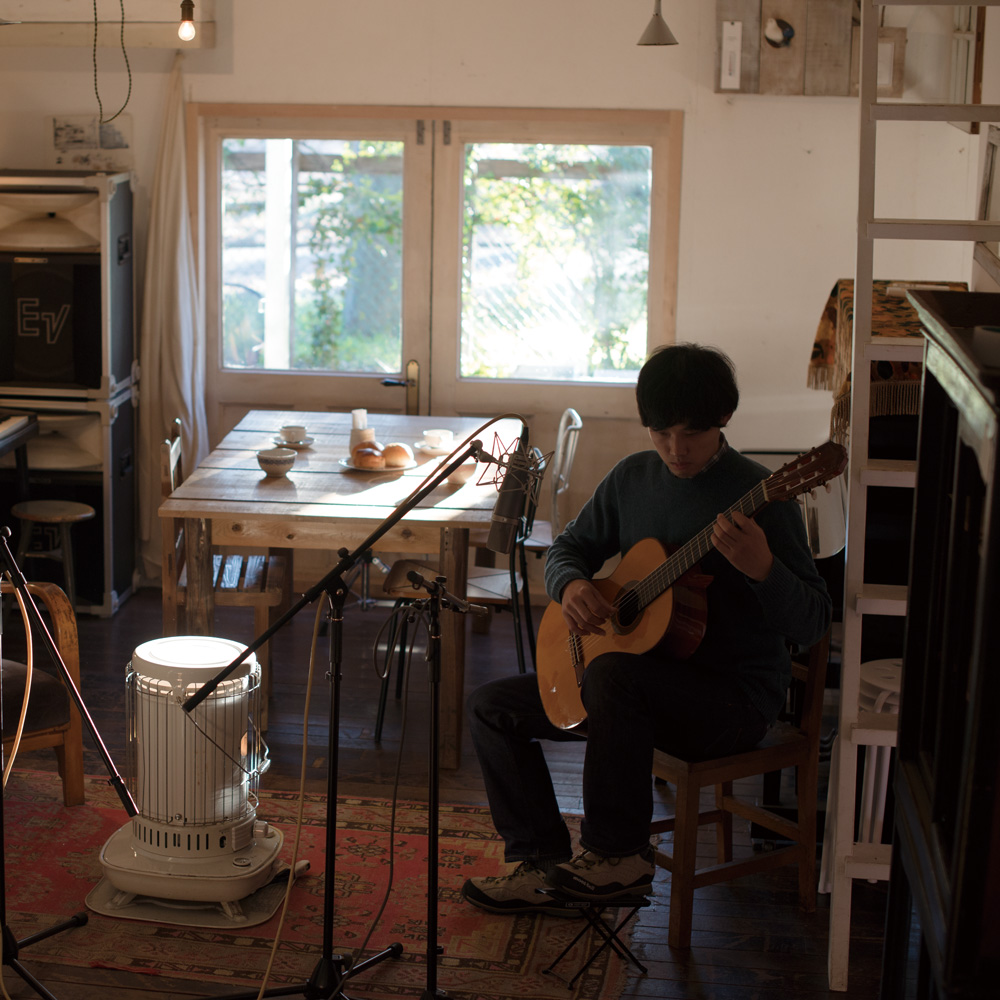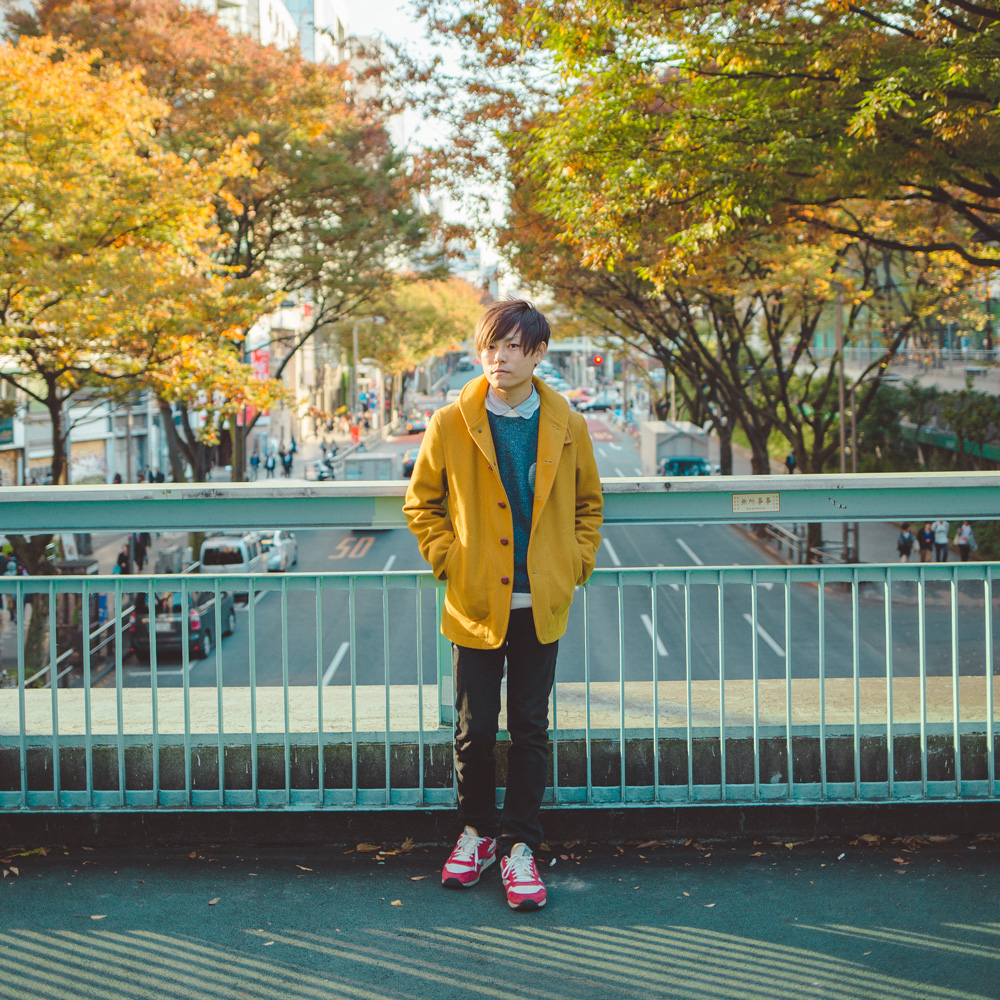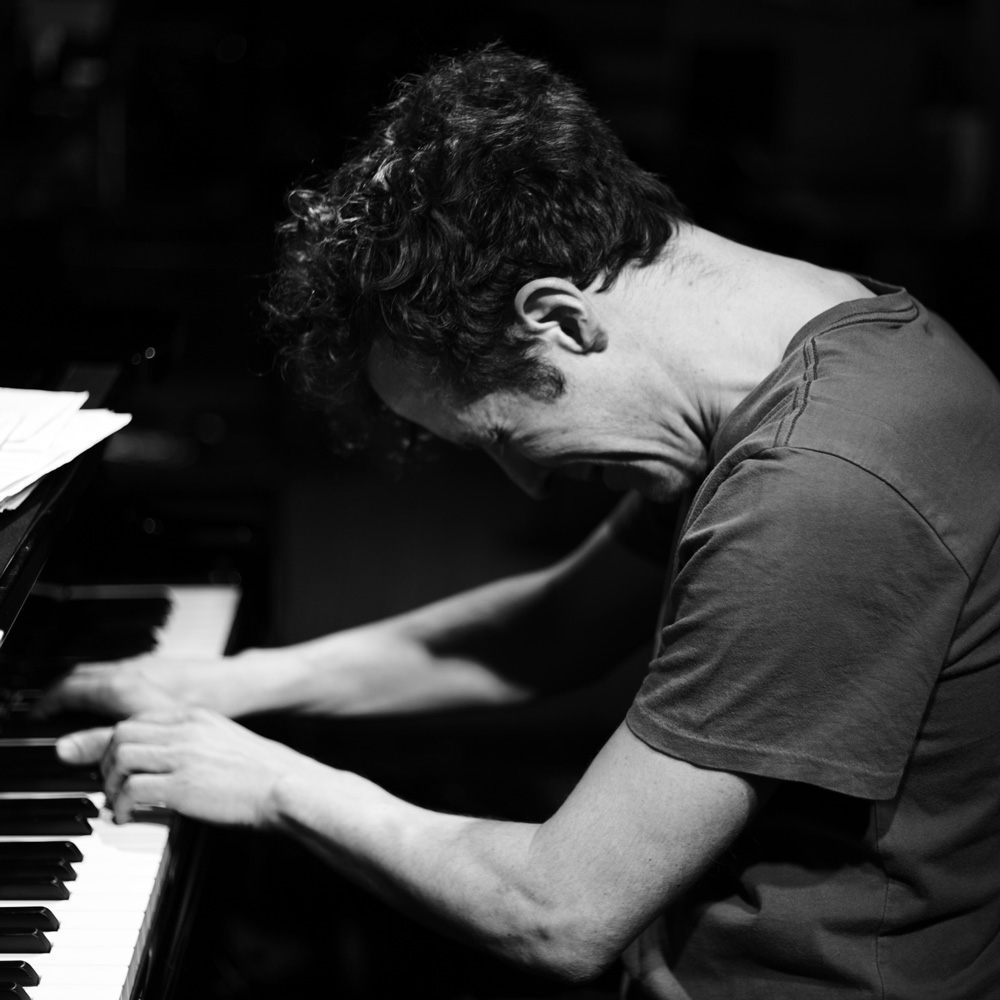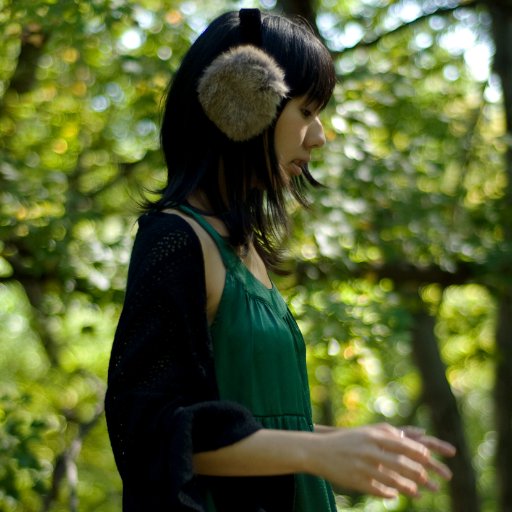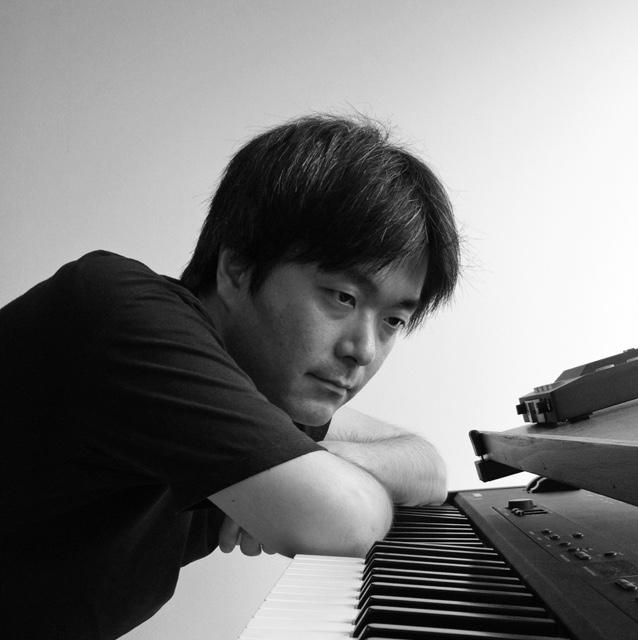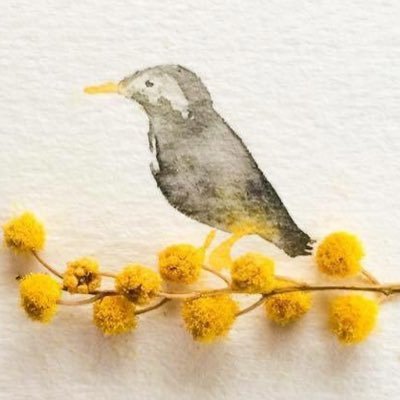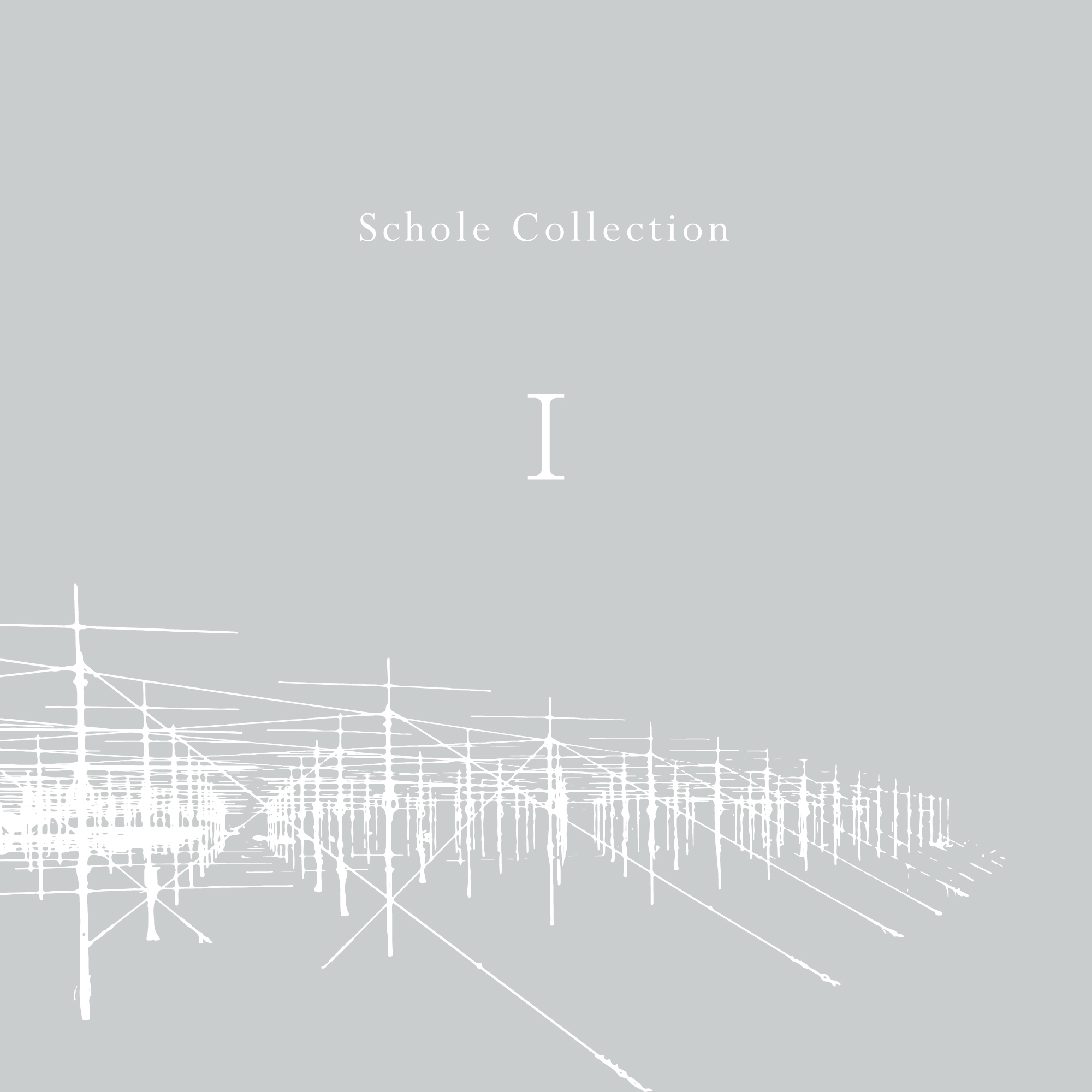 Schole Collection Ⅰ
01. P V G – sawako + daisuke miyatani
02. azure – akira kosemura + haruka nakamura
03. Between A and B – Daisuke Miyatani
04. Light Dance – Akira Kosemura
05. f – flica
06. Scarlett – Dom Mino'
07. arne – haruka nakamura
08. MID – flica
09. 暮らし – Paniyolo
10. Light Dance -home – Akira Kosemura
Original photograph by Dan Holdsworth
(SCH-003 / Dom Mino' – Time Lapse)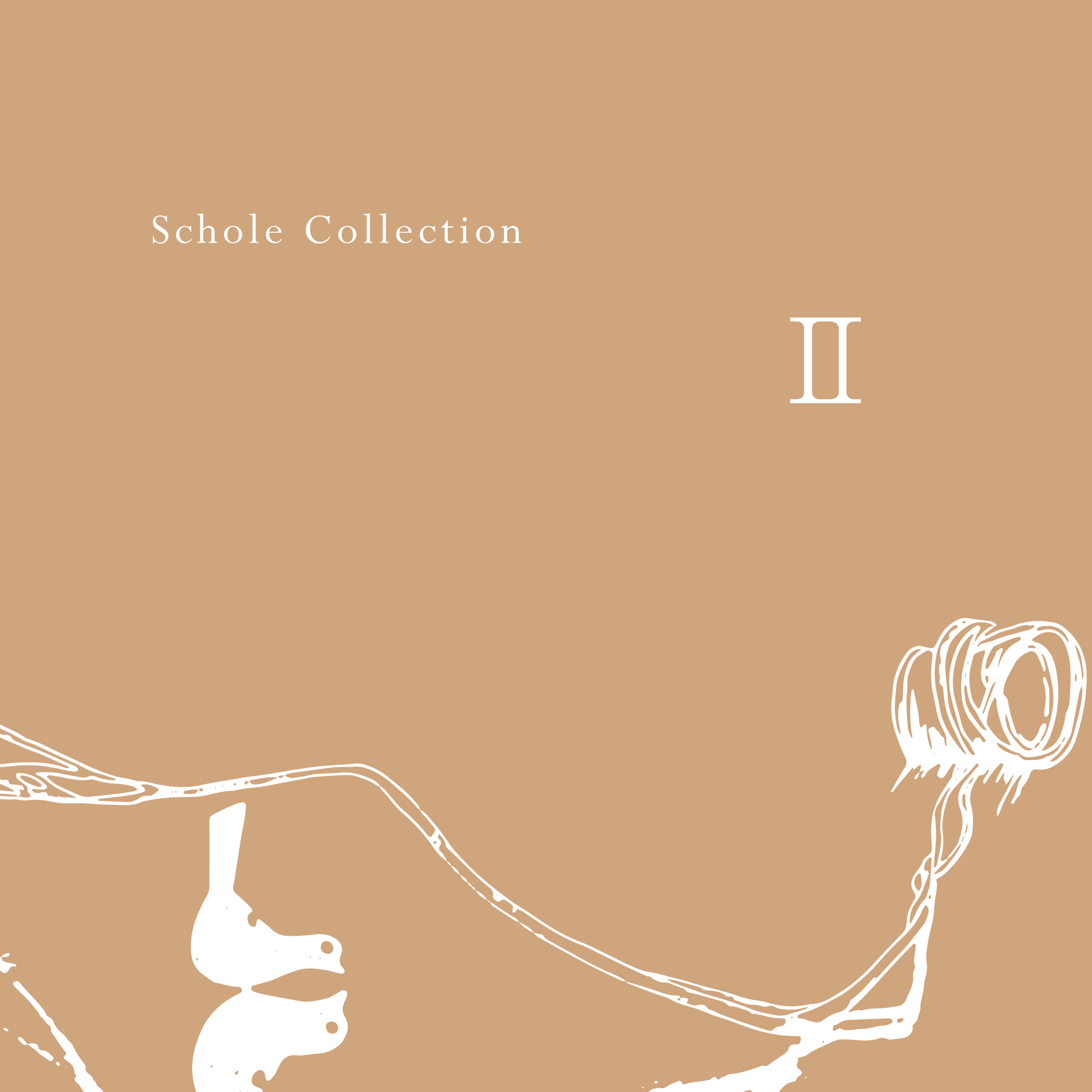 Schole Collection Ⅱ
01. Liquid Architecture – Dom Mino'
02. Traveling – Hummingbert Stereo
03. Nocturne – Akira Kosemura
04. sister – ghost and tape
05. waltz for hulot – mamerico
06. ma ba ta ki – sawako + daisuke miyatani
07. grassland – Akira Kosemura
08. Mais les ténèbres sont elles-mêmes – Quentin Sirjacq
09. kimidoll – nunu
10. deauville – teruyuki nobuchika
11. it's morning (Akira Kosemura remix) – ghost and tape
12. Light Dance – Akira Kosemura
13. Unknown Coordinates – Dom Mino' & Akira Kosemura
Original photograph by Shin Kikuchi
(SCH-018 / how my heart sings – Akira Kosemura)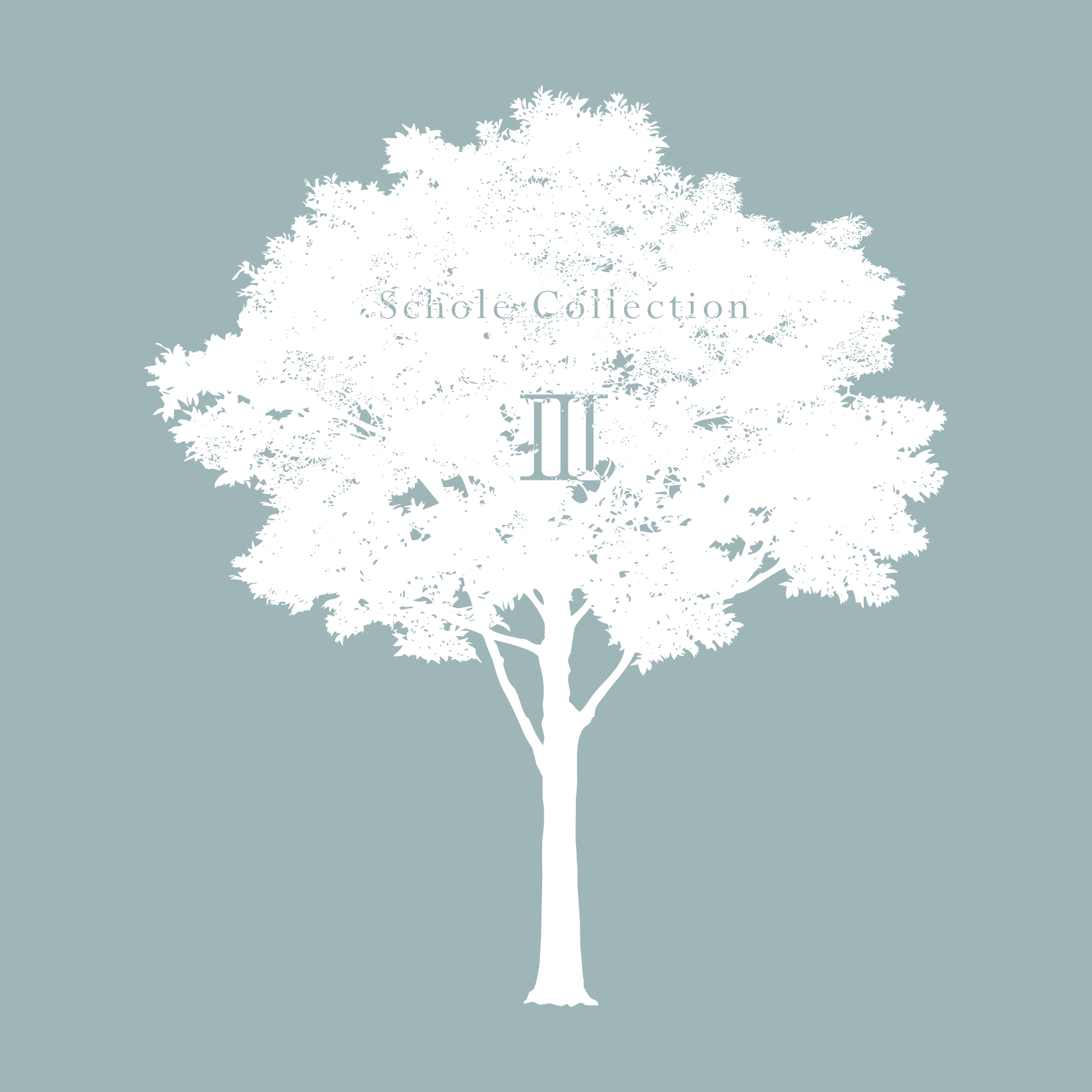 Schole Collection Ⅲ
01. Short Story – Quentin Sirjacq
02. Let It Snow Let It Snow Let It Snow – Paniyolo
03. spring voice – yoshinori takezawa
04. flora – [.que]
05. imagine fun – no.9
06. enghave – ghost and tape
07. color – Paniyolo
08. estrella – yoshinori takezawa
09. day light dream – sawako + daisuke miyatani
10. Manon Theme – Akira Kosemura
Original artwork by Yoshinori Takezawa
(SCH-021 / DeamLine – Yoshinori Takezawa)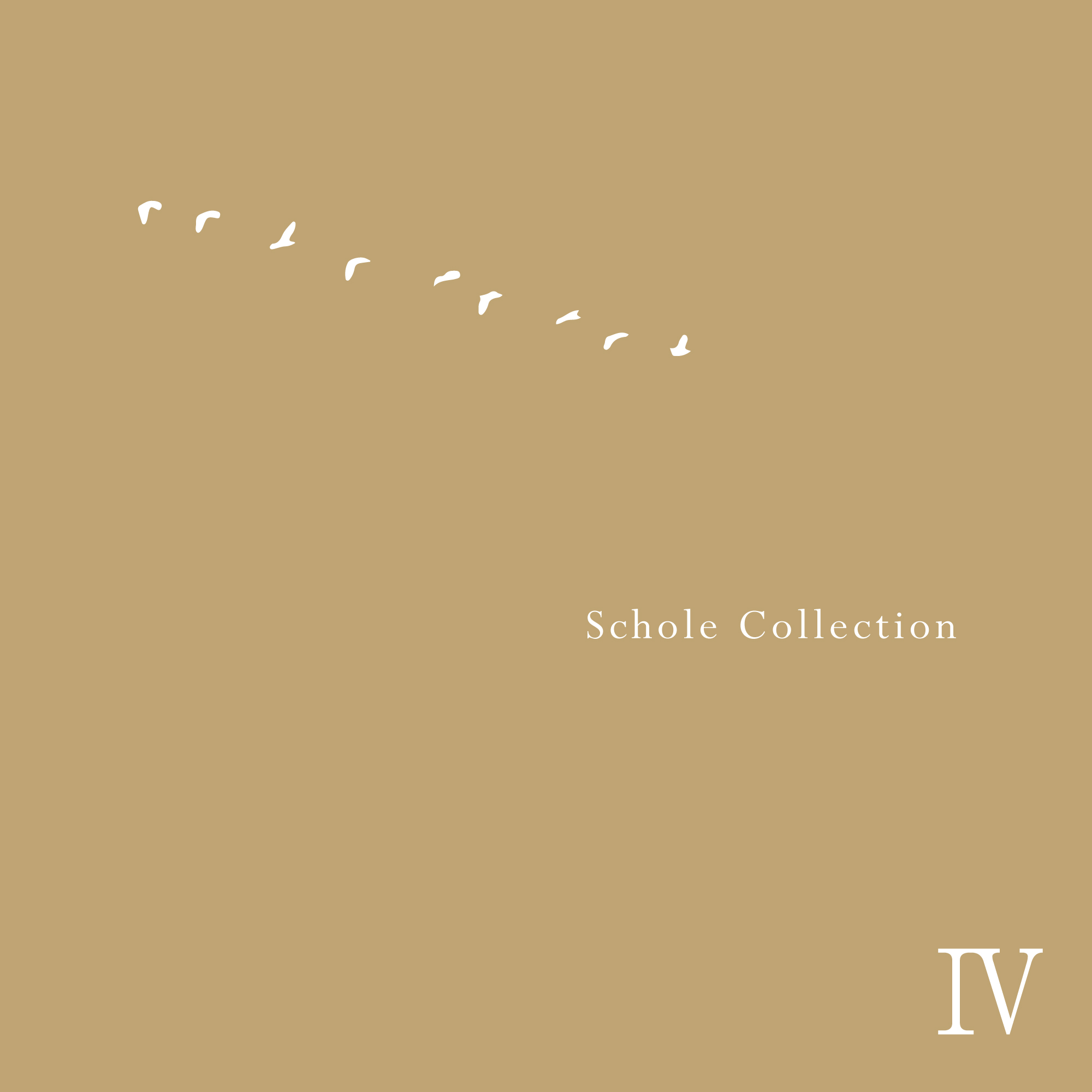 Schole Collection Ⅳ
01. dronning maud land – dakota suite & quentin sirjacq
02. Halfway – [.que]
03. idearythmical – akisai
04. 虹の彼方 (I Am Robot And Proud Remix) – Akira Kosemura
05. memory6 – Quentin Sirjacq
06. Embers – Akira Kosemura
07. Misty Moon – [.que] & Akira Kosemura
08. Amour – Akira Kosemura
09. in the stillness of this night – dakota suite & quentin sirjacq
10. Bright days ahead closing – Quentin Sirjacq
Original photograph by Shin Kikuchi
(SCH-030 / drama – [.que])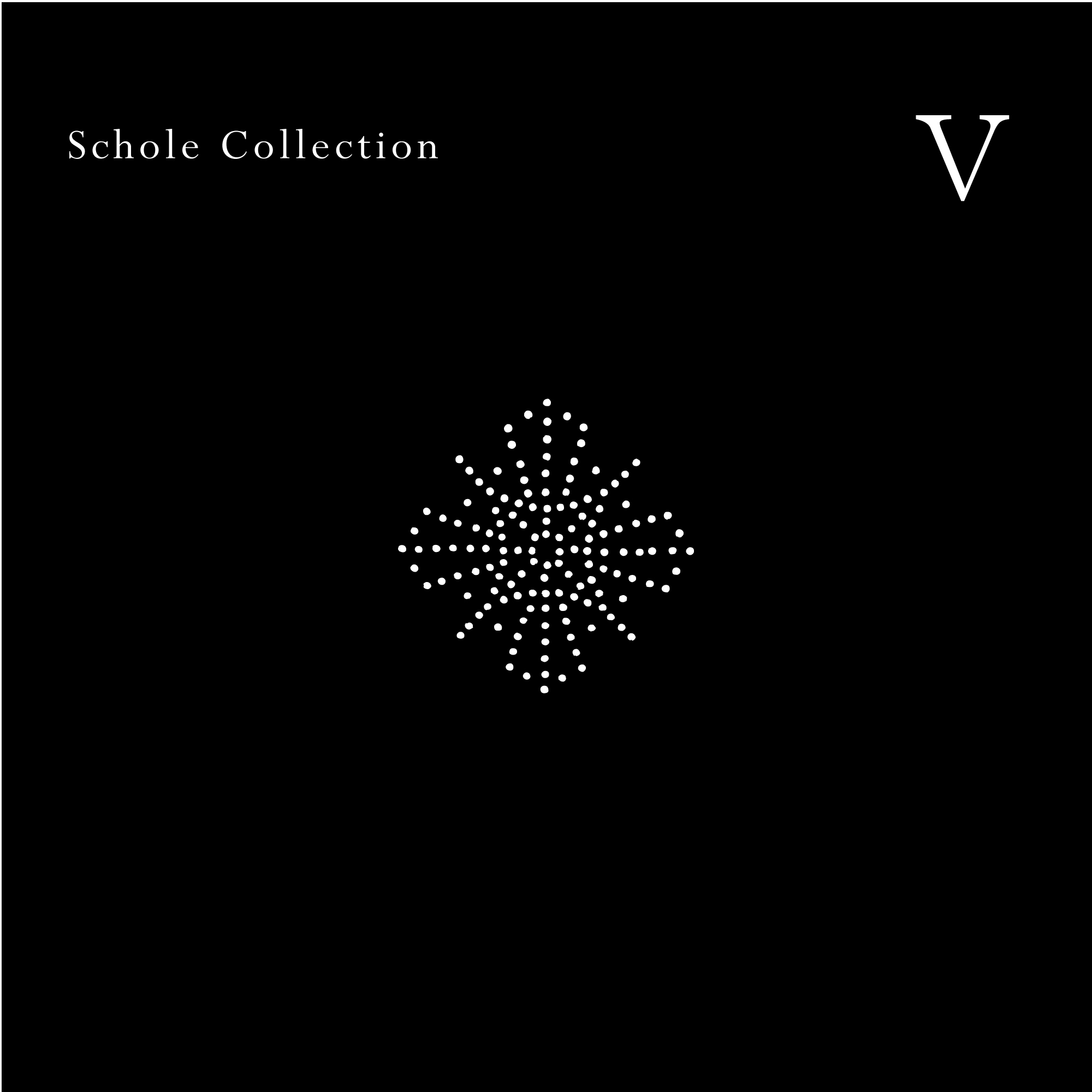 Schole Collection Ⅴ
01. はじまりの記憶 feat. やなぎなぎ – Akira Kosemura
02. Waves of Light – Akira Kosemura
03. 小旅行 – Paniyolo
04. aquarius – Quentin Sirjacq
05. sicilienne – akisai
06. wintersong – dakota suite & quentin sirjacq
07. orange – Quentin Sirjacq
08. fantasia – Itoko Toma
09. これからの話 – Paniyolo
10. Acari – Akira Kosemura
Original artwork by Chris Hooson
(SCH-048 / wintersong – dakota suite & quentin sirjacq)
僕らのレーベル "Schole" は、今年の5月で立ち上げから10年目を迎えました。
右も左も分からなかった20歳そこそこの若者が、皆さまからの愛のある叱咤激励を受けながら、一歩ずつ、一作品ずつ、情熱だけを盾に進んできたこの10年という期間は、本当にあっという間の時間でした。
僕がこの10年を振り返る時、これまでに発表してきた50作品を聴き返しながら思い起こすことは、音楽を通じて知り合うことの出来た仲間の顔であり、経験することの出来た沢山の貴重な経験であり、音楽を愛する皆さまからの温かい言葉であり、そしてなによりも、音楽という何物にも代えがたい特別な魔法の力です。
僕らの仕事は、音楽を作り、そして届けることです。
ですが、少なくとも、音楽は僕らの人生を、実りのあるものにしてくれました。
これからの未来、僕らの仕事が必要とされる限り、音楽というささやかな、そして素晴らしいこの魔法を届けていきたいと、音楽に魅せられた者の一人として、いま改めて強く思います。
小瀬村晶 / Akira Kosemura